Restaurant Construction
---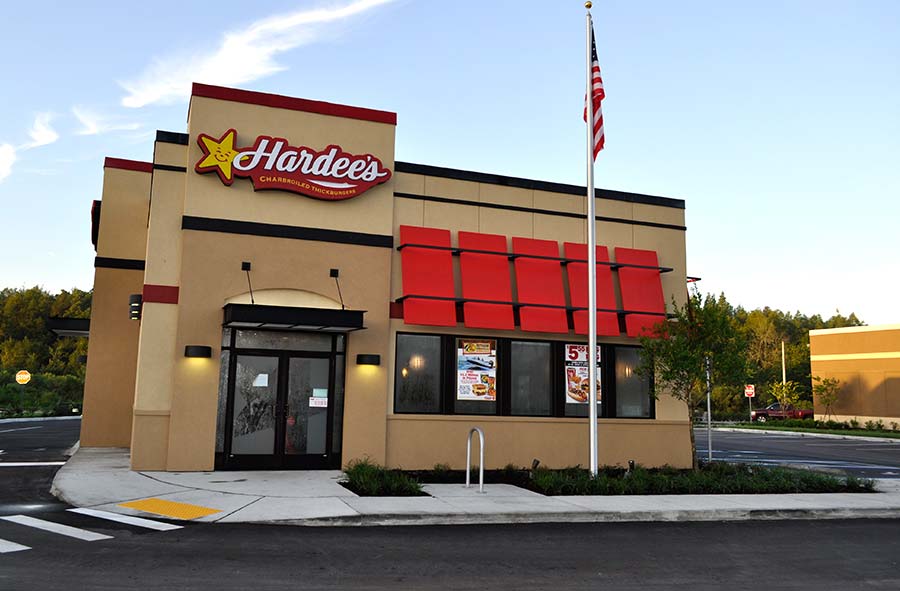 Restaurant construction jobs require a commercial contractor to oversee the project from initial preconstruction designs to construction and final walkthrough. Triton Construction group can complete any restaurant construction project from refurbishing an existing space, renovating an older building or designing a completely new location for both national franchises and single-location restaurants.
---
Key Factors of Restaurant Construction
Due to the specialized mechanical, electrical, and plumbing (MEP) work that is required to ensure that a commercial kitchen meets all of the necessary safety and health code requirements, while also operating at a level that can handle the expected volume of lunch and/or dinner rushes, restaurant construction projects can be higher risk when compared to other commercial construction builds. All restaurant designs and plans must be in compliance with the county health department, department of building and safety, and fire marshal codes.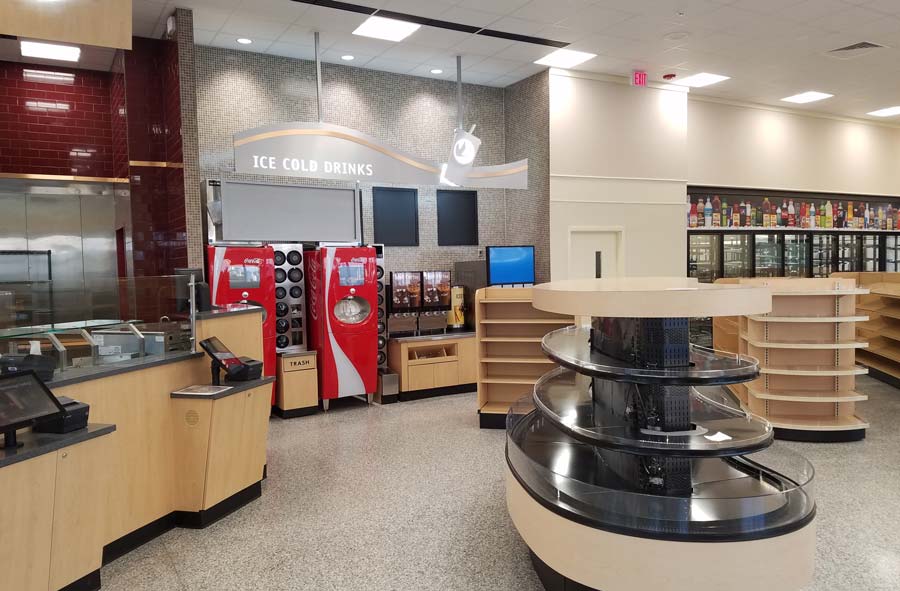 In addition, restaurants must meet the guidelines set out by the ADA, which primarily pertain to accessibility. These requirements include (but are not limited to) the following:
Parking with appropriate accessibility signage

Routes to building entrance without stairs

Entranceways with approved door hardware

Wheelchair-accessible seating
---
'Front of House' vs. 'Back of House'
Restaurant construction is divided into two areas: "front of house" and "back of house". "Front of house" construction encompasses all of the design work the customer sees including the inter, exterior, entry way, waiting area, dining rooms, eating counters, bars and public restrooms. The design is created with the customer's experience in mind, while still ensuring restaurant staff can easily and efficiently move through the space. "Back of house" construction refers to the kitchen and is the primary differentiator between restaurant construction and other commercial projects. Kitchen construction typically includes a minimum of an installation of a three-compartment sink, dishwasher, refrigerator and cook line. The size and time of construction for the kitchen primarily depends on the expected volume of the restaurant during peak periods.
---
Do You Have a Restaurant Project in Mind?
Triton Construction Group has been working in the restaurant construction industry since 1972. Our top priority when working with our clients is to ensure that the project accurately reflects their vision while still completing the project on time and within budget.
Our team has experience with all aspects of restaurant construction and are knowledgeable of all of the regulations that restaurants are required to meet. Our professionals are dedicated to ensuring every portion of your restaurant complies with the necessary codes.